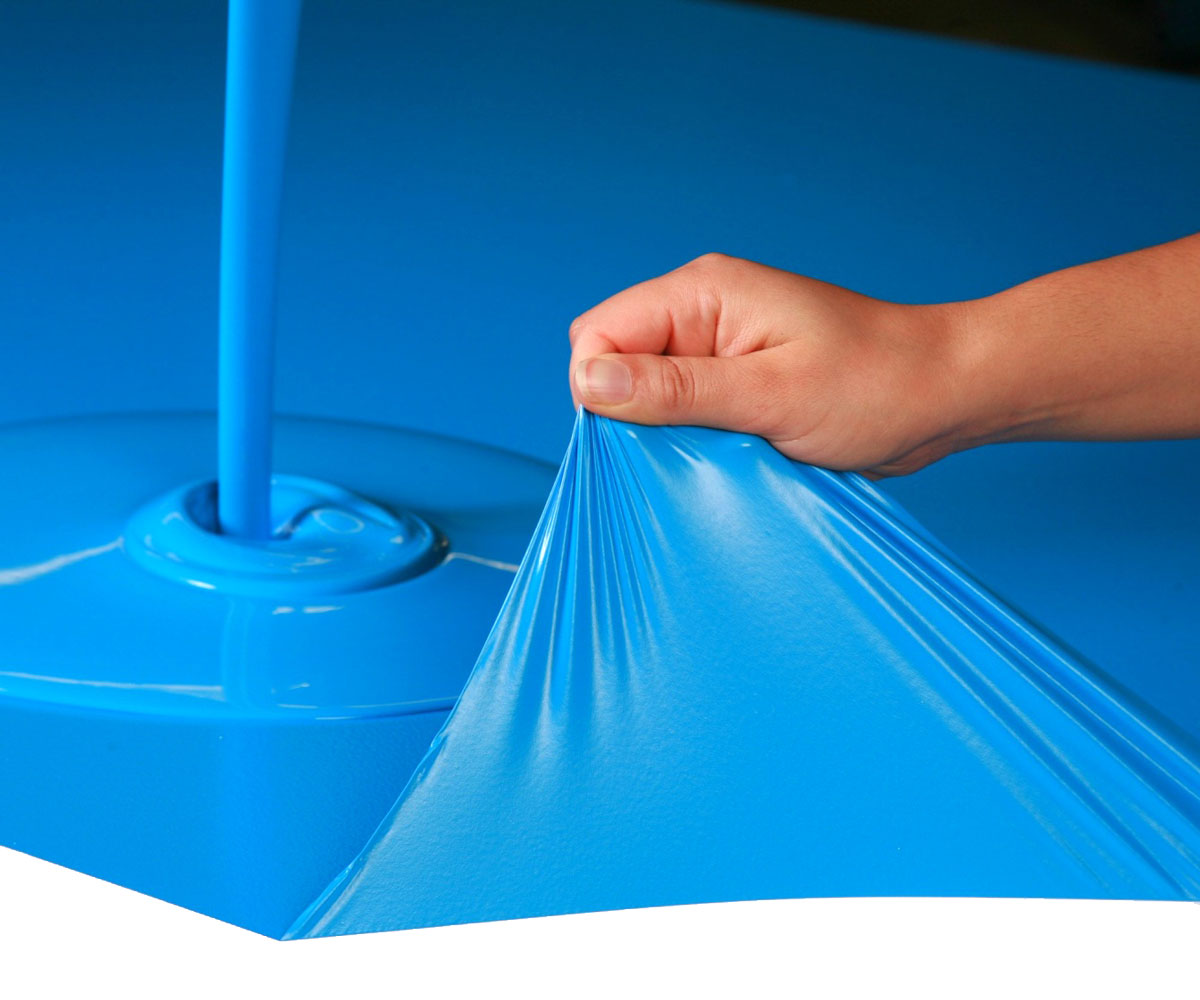 PVC STRIPPABLE COATINGS
Generally coating is a thin layer of any suitable material to protect or to make the surface attractive. Coating remains bonded permanently to the surface on which it is applied. On the other hand strippable coating is used only to afford temperary protection.PVC ( POLYVINYL COATING) is transparent.

It 's viscosity is very low. We, "ARMAPLAST" supply PVC STRIPPABLE COATING which can form a tough and anti corrosive covering around finished metals and components. Our PVC STRIPPABLE COATING can be easily taken away after use. It protects the metal surface from getting oxidized. Our PVC STRIPPABLE COATING is highly resistant to acid as well as alkali.